Cottages of Lake St. Louis proudly stands as Missouri's first Green House model community, embodying a whole new approach to Short Term Rehabilitation and innovative Skilled Nursing. Designed to resemble a traditional residential neighborhood, our community offers a genuine home away from home experience.
Unique and distinctive, Cottages of Lake St. Louis is a skilled care community accommodating 60 residents, thoughtfully organized into six 10-resident homes. Our mission is to foster loving homes where Elders lead fulfilling lives, supported by quality care, choice, and positive relationships. State-of-the-art amenities, rehabilitation facilities, and a friendly and consistent caregiving team complement this vision.
At our homes, the schedules of each Elder are self-determined, putting them in control of their daily routines rather than following rigid calendars. Our primary aim is to empower Elders to maintain their independence and pursue their passions.

Our communities include:
24-hour nursing staff
High staff-to-resident ratios
Private bedrooms with en-suite full baths
Natural awakening with no scheduled wake-ups
Open floor plans, fireplaces, and spas
Cooking conducted in the open-concept kitchen
Private and secure patios & gardens
Professional therapy services
Within each of our six comfortable homes, a central dining room, a cozy family room with a fireplace, a den, and a spa are thoughtfully incorporated around an open kitchen. Surrounding these common areas are ten private bedrooms, each equipped with its own private bathroom, ensuring the utmost privacy and comfort for our residents. Expansive landscaped patios with lush gardens and tranquil walking paths add to the serene ambiance of our community.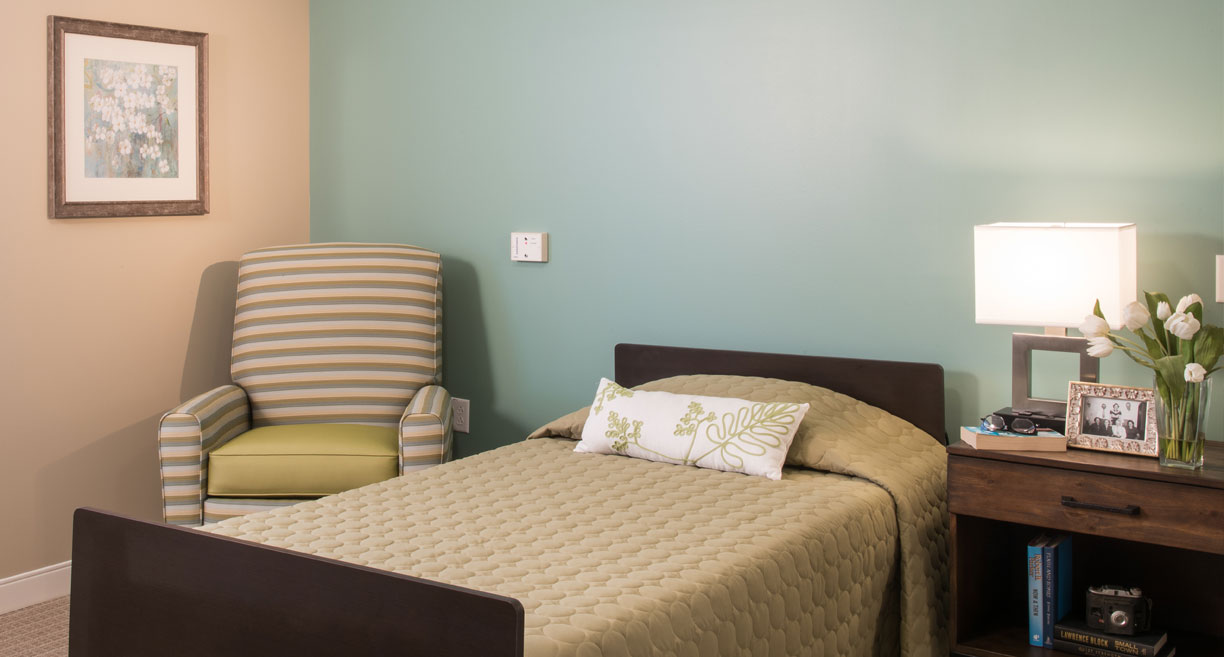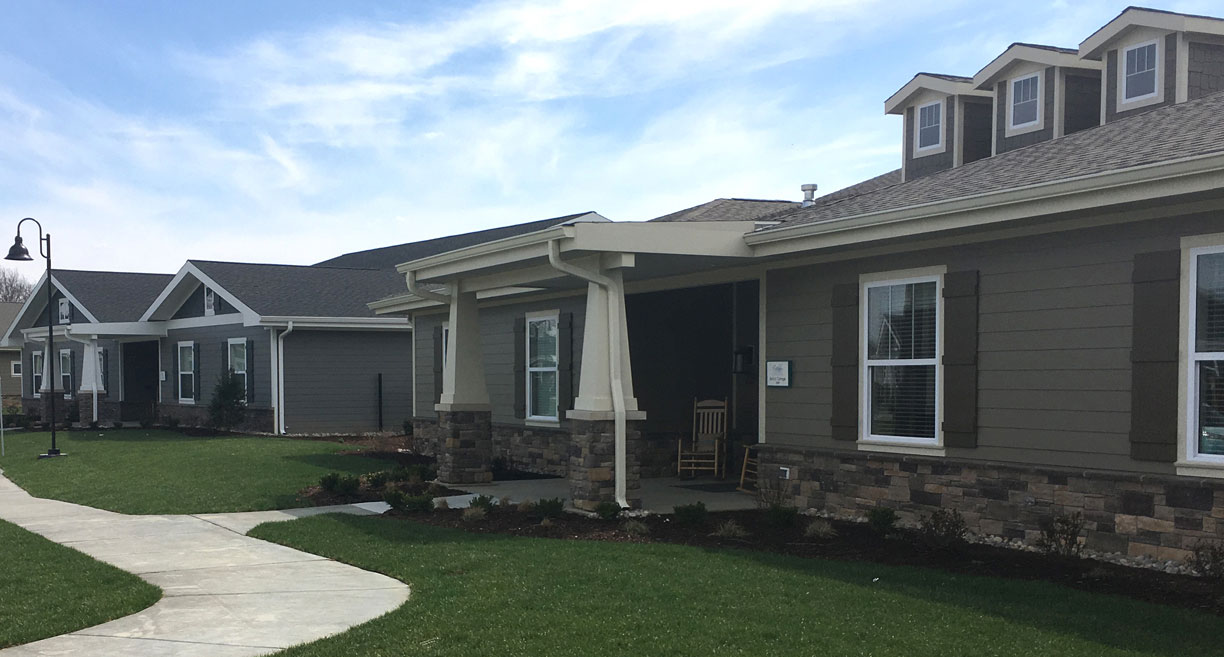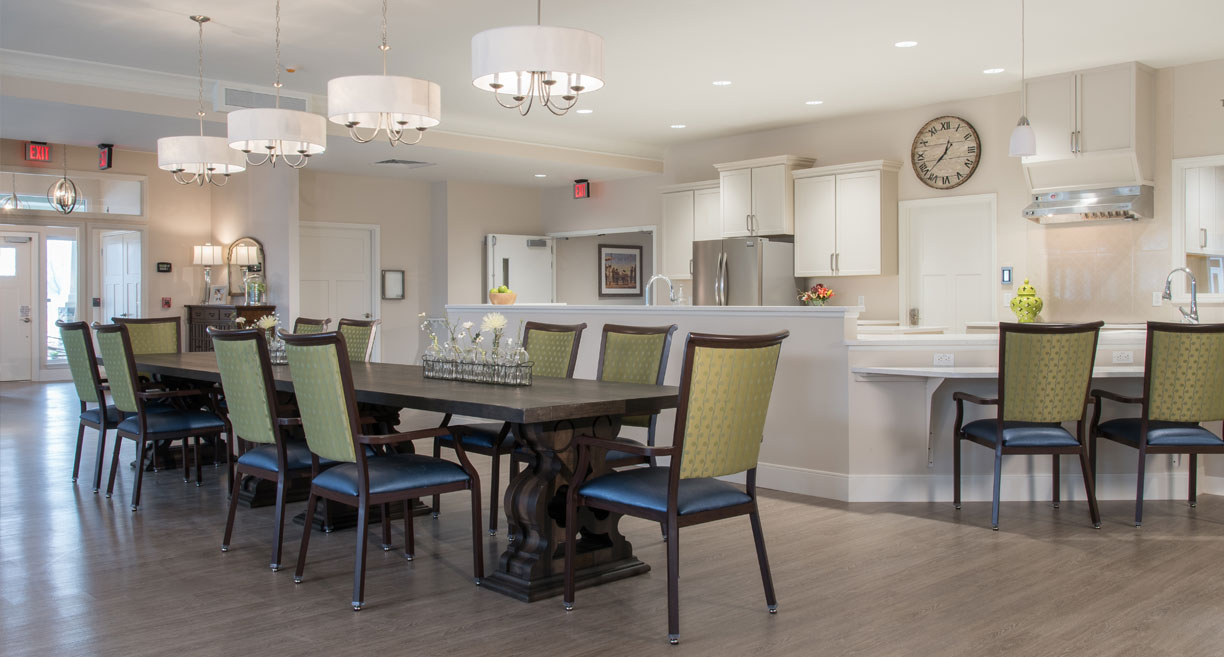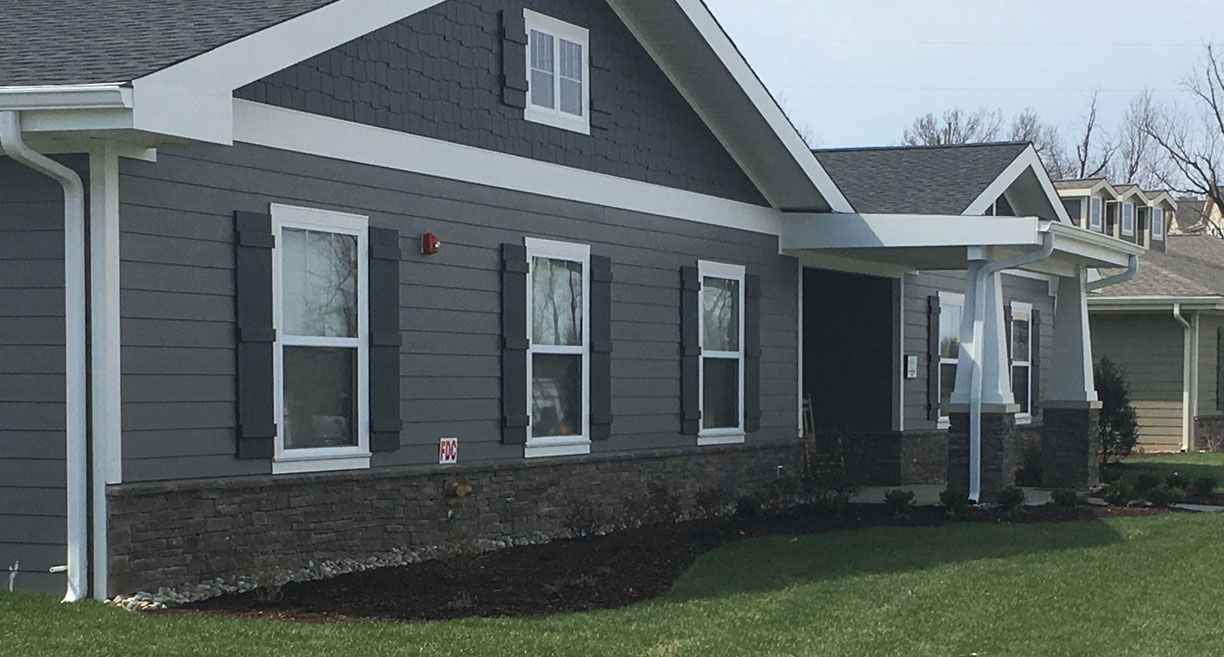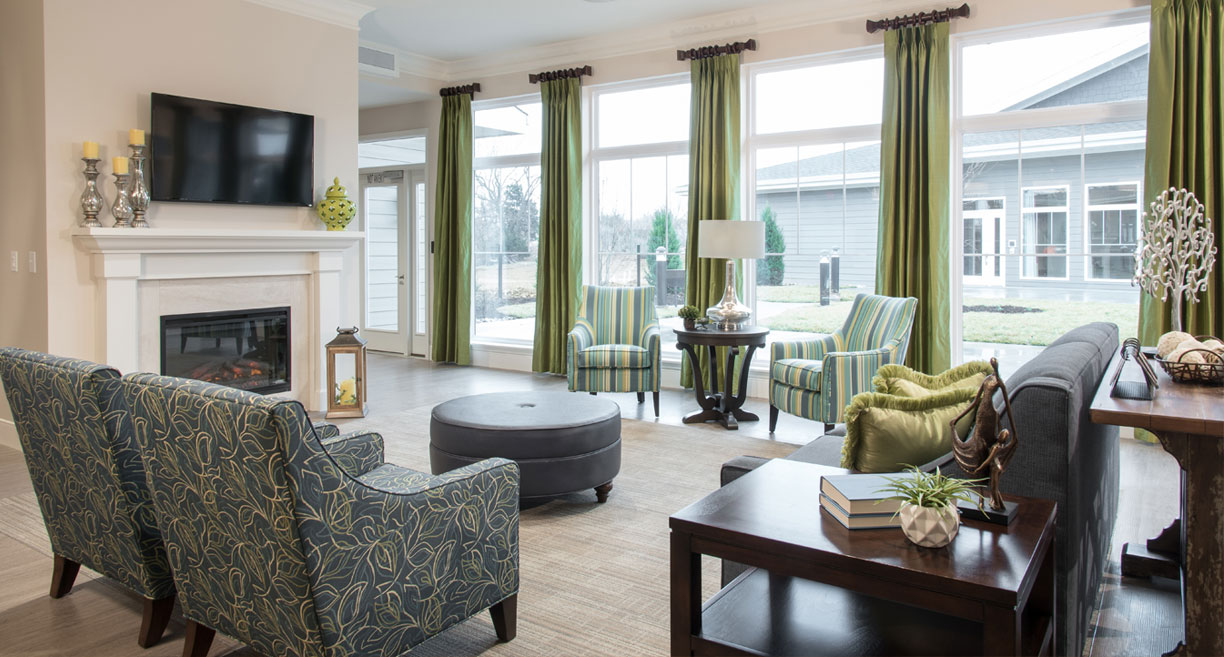 Cottages of Lake St. Louis represents a remarkable and innovative skilled nursing facility in Lake St. Louis, dedicated to providing a nurturing and fulfilling environment for our cherished residents.