At Cottages of Lake St. Louis, our mission is to create warm and loving homes where Elders can lead fulfilling lives, supported by exceptional care, choice, and positive relationships. Our community is made up of small, intimate 10-person households, equipped with state-of-the-art amenities, top-notch rehabilitation facilities, and a consistent and friendly team of caregivers.
Unlike traditional care facilities, our Elders are in control of their schedules, deciding how they want to spend their days rather than following a fixed calendar. Our dedicated caregivers forge meaningful connections with the residents, fostering a deep sense of familiarity and understanding.
We strive to promote independence among our Elders, allowing them to pursue their interests and passions. Though we are licensed as a skilled nursing community, our six cottages are thoughtfully designed to resemble the surrounding single-family homes. High ceilings in the hearth rooms, ample natural light from large windows, and private bedrooms with en-suite full bathrooms create a homely and comfortable atmosphere.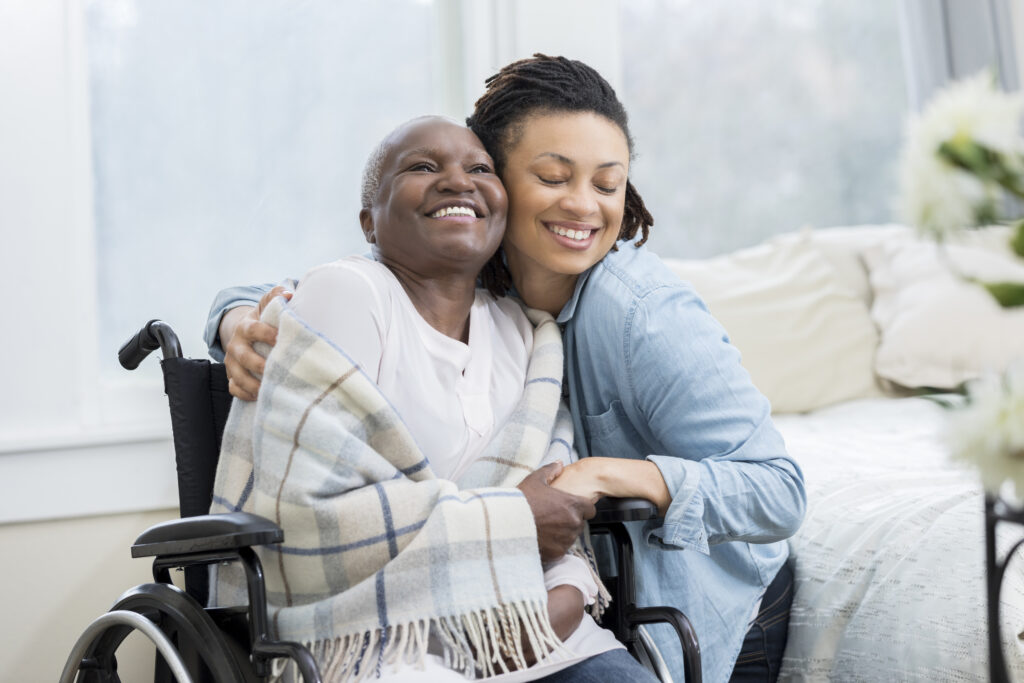 Meals are shared at a common dining table in an open kitchen and dining area, where family members are encouraged to join in. Cottages of Lake St. Louis is proudly owned and operated by Focused Senior Communities and is Missouri's first Green House Project community. Our Green House Project model of care is centered on providing skilled nursing in a home-like setting, empowering Elders to thrive and grow despite their need for specialized care.
Our staffing ratios are carefully maintained to ensure maximum interaction and comprehensive care for each Elder. This model allows Elders to actively participate in household activities, plan meals, and engage with staff members. At Cottages of Lake St. Louis, our residents are not just individuals receiving care; they become cherished members of our family, embraced for who they are.
Each cottage is supported by a dedicated, self-managed team of Certified Nursing Assistants (CNAs) and Nurses, providing around-the-clock personal care and home management. Additionally, our multi-disciplinary team includes social workers, therapists, physicians, activity coordinators, and dietary professionals, all working together to support the well-being of our Elders.
Our ultimate goal is to ensure that every Elder experiences each day to the fullest, with joy, dignity, and a sense of belonging in our Cottages of Lake St. Louis community.