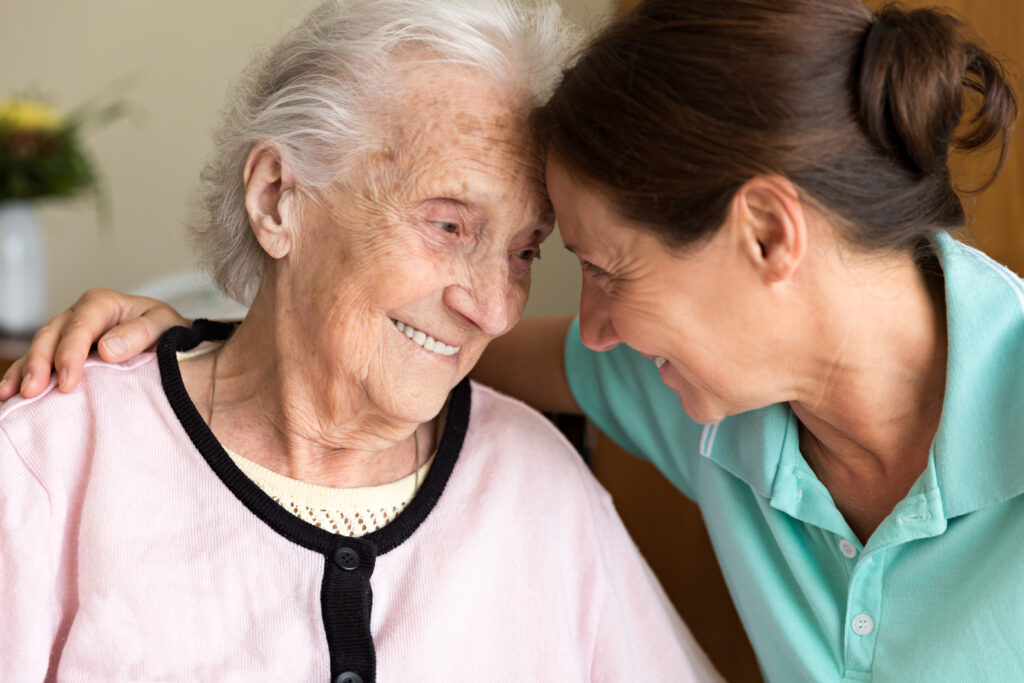 Cottages of Lake St. Louis is the first Green House model community in Missouri. The Green House Project is an innovative and revolutionary approach to senior care and elder housing that aims to transform the traditional nursing home model. The Green House Project seeks to create small, homelike communities that provide a more personalized and empowering environment for elderly residents. Cottages of Lake St Louis has been built to resemble a traditional residential neighborhood truly a home away from home.
Unlike the conventional nursing home setup, The Green House Project replaces large, institutional facilities with smaller, self-contained homes, each housing around 10 to 12 residents. These homes are designed to resemble typical households, fostering a sense of familiarity and comfort for the residents. Each resident has their own private room and bathroom, ensuring greater privacy and personal space.
The philosophy behind The Green House Project revolves around three core principles: meaningful relationships, empowering environments, and individualized care. Trained staff provide compassionate and comprehensive care to the residents, focusing on their unique needs and preferences. The staff play multiple roles, acting as caregivers, cooks, and companions, creating a family-like atmosphere within the home.
The Green House Project also emphasizes person-centered care, promoting autonomy, choice, and dignity for each resident. By providing a more engaging and empowering environment, the project seeks to improve the quality of life for the elderly and enhance their overall well-being.
Cottages of Lake St. Louis' Green House model for those needing skilled nursing for rehabilitation or skilled long-term care is new to the area, but has an amazing positive and proven reputation based on a decade of research. You can learn more at www.TheGreenHouseProject.org