A Skilled Nursing Community, also known as a Nursing Home or Skilled Care Facility, offers the highest level of care for older adults and individuals recovering from injuries or illnesses outside of a hospital setting. Within these communities, both skilled and custodial levels of care are provided. Skilled Nursing care is typically short-term rehabilitation after a hospital stay, often covered by insurance. On the other hand, custodial care offers long-term housing and care, usually funded privately or through long-term care insurance. Each patient's care is supervised by a licensed physician, and a dedicated nursing team is available 24 hours a day.
One key distinction between Skilled Nursing and Assisted Living is the presence of licensed nurses on-site. Skilled Nursing facilities have licensed nurses providing direct care to residents around the clock, whereas Assisted Living communities are only required to have licensed nurses on-site for a limited number of hours per week based on resident numbers.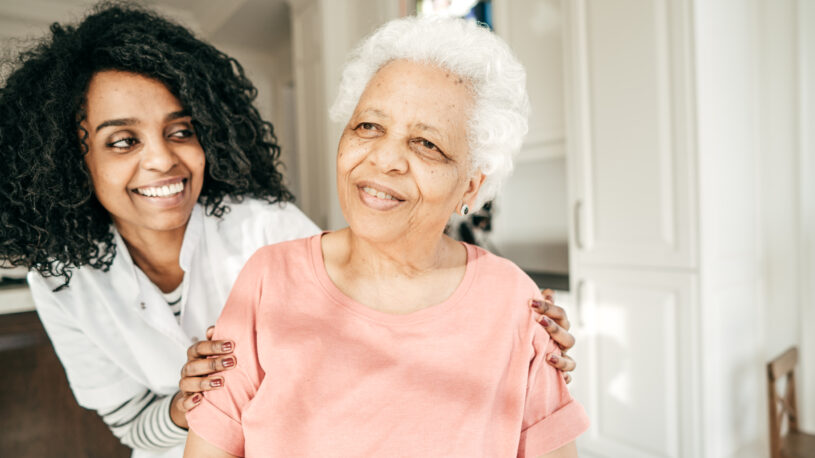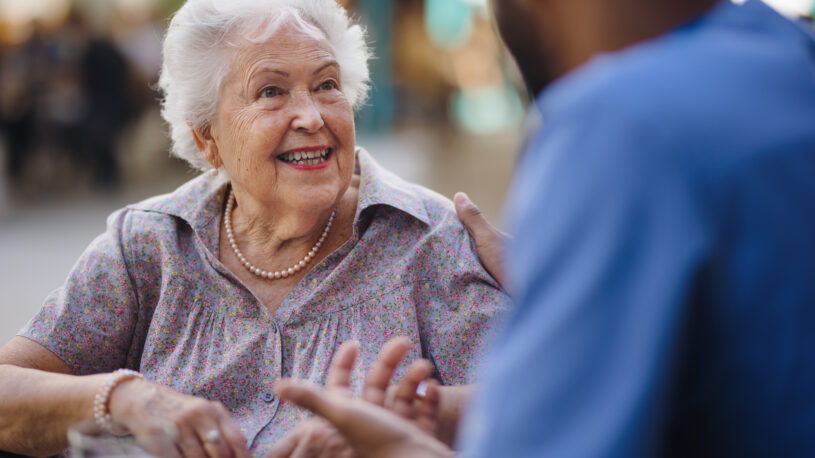 At Cottages of Lake St. Louis, we take pride in introducing the Green House model, which provides skilled nursing for both rehabilitation and long-term care. This innovative approach has garnered a remarkable and proven reputation for delivering better health outcomes and ensuring high levels of satisfaction among residents and their families. With over a decade of research backing its success, you can find more information about this model at www.TheGreenHouseProject.org.